This site is updated by out-of-work casino dealers attempting to support their unemployment checks with a bit of extra revenue. Please support by visiting our sponsors!
On March 15, the 24-hour casinos of Las Vegas shut their doors.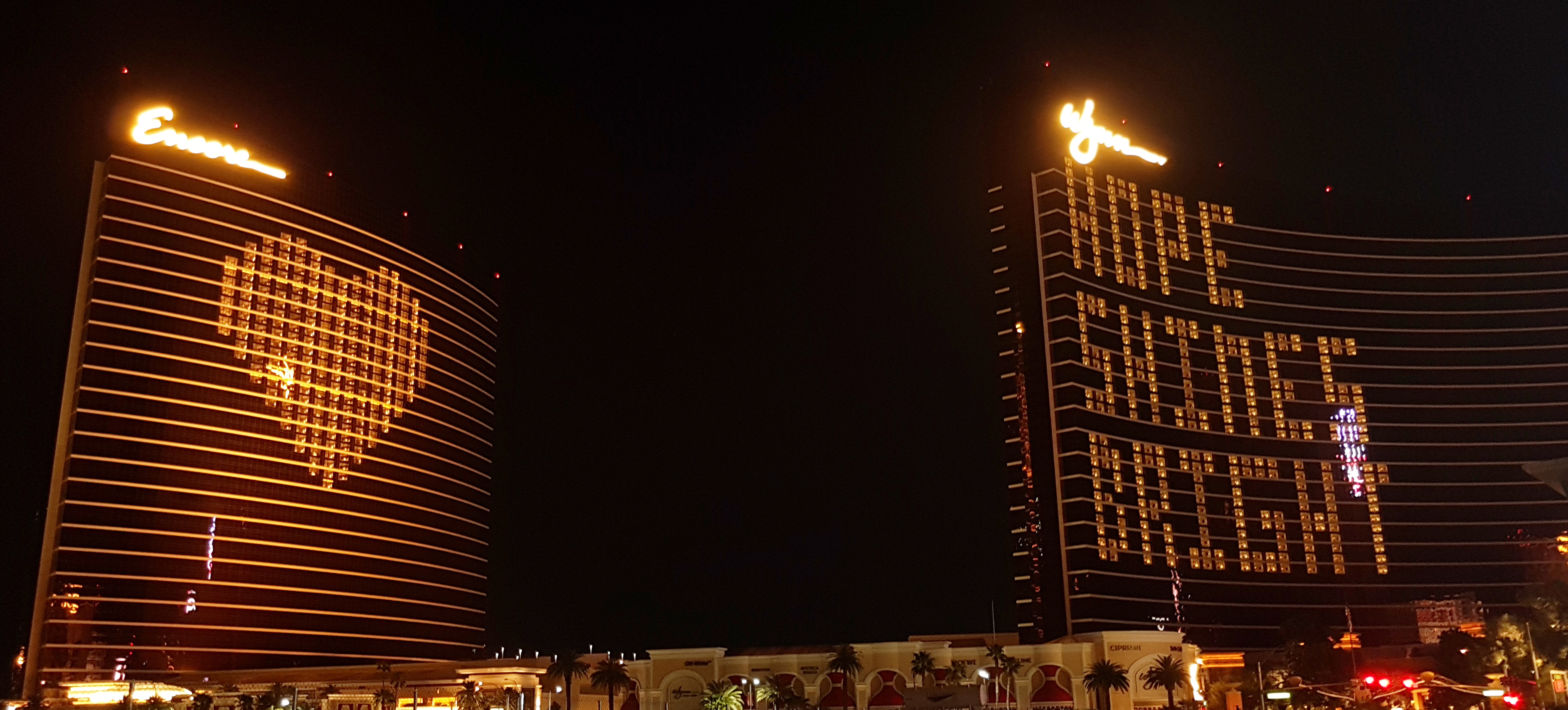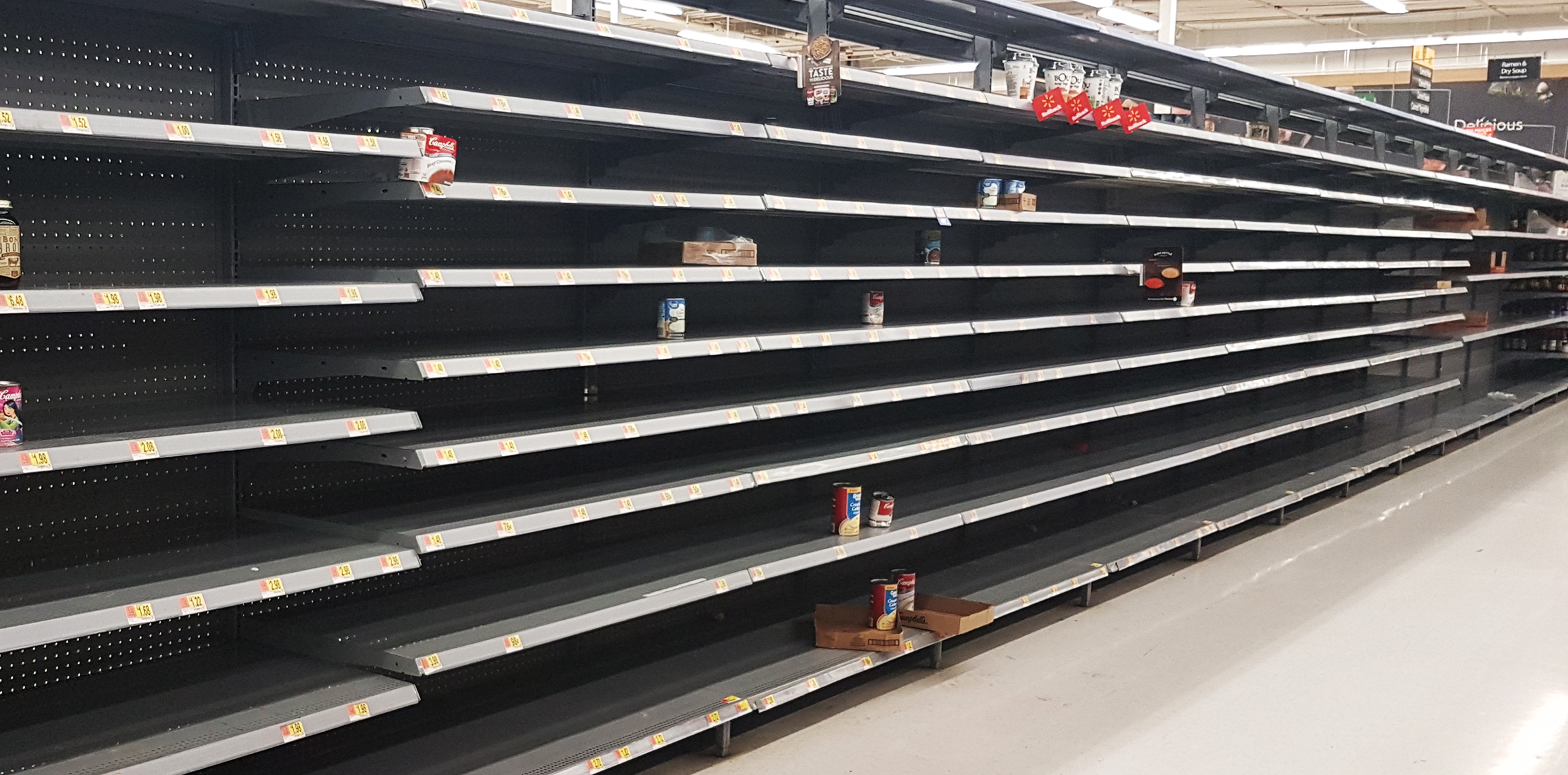 Like many cities around the world, concerned citizens rushed to stores fearful of a food shortage. Las Vegas, being so dependent on the Travel Industry, saw as much as a third of its residents out of work.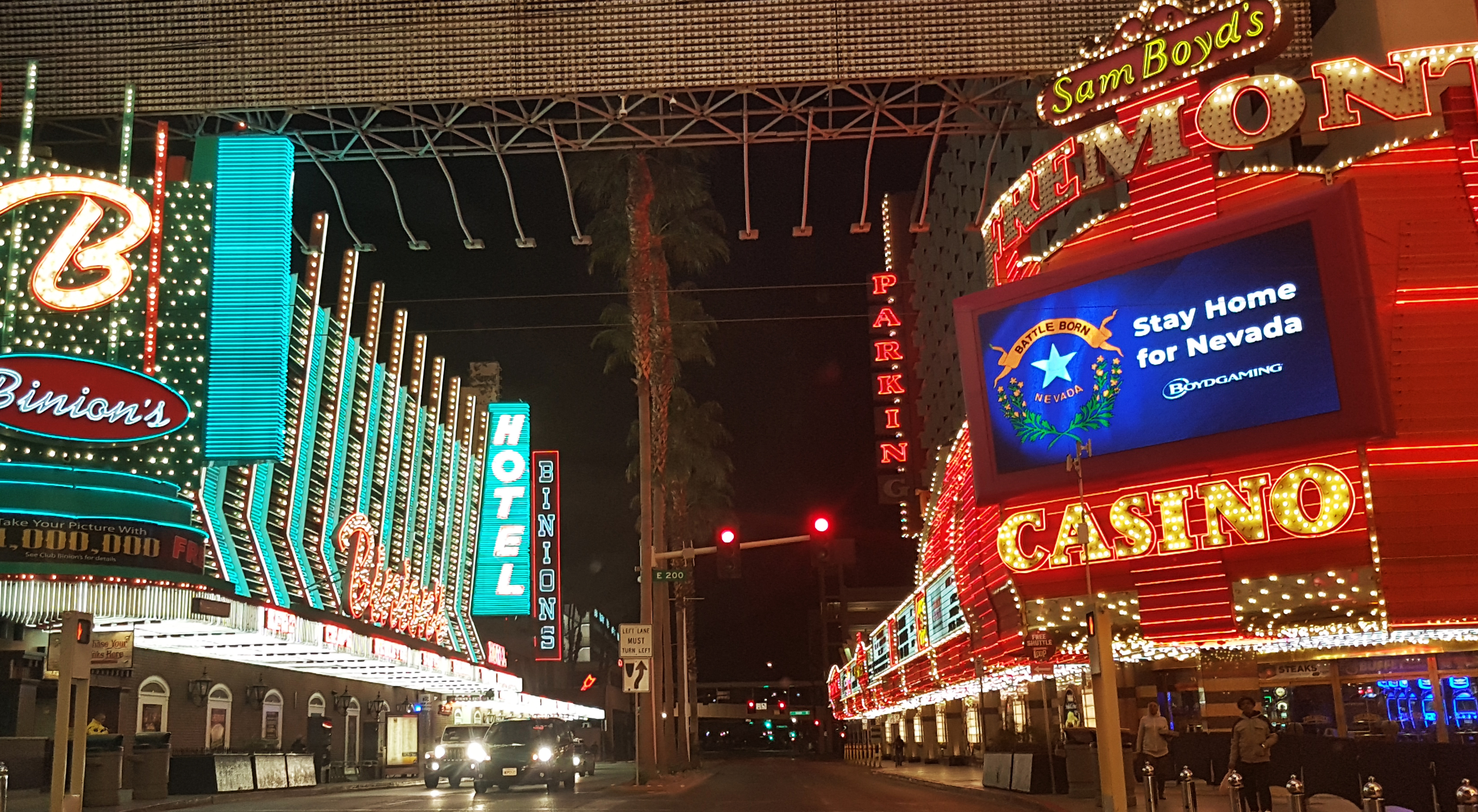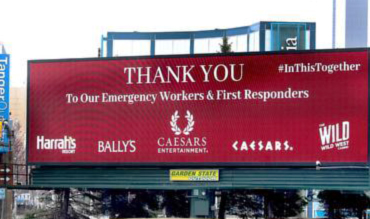 On April 2, Caesars Entertainment announced a 90% furlough. (8newsnow)
By the end of April, the mayor and other citizens began calling for the reopening of casinos.

Elsewhere in the city, parks and playgrounds were closed to limit congregation of unemployed workers.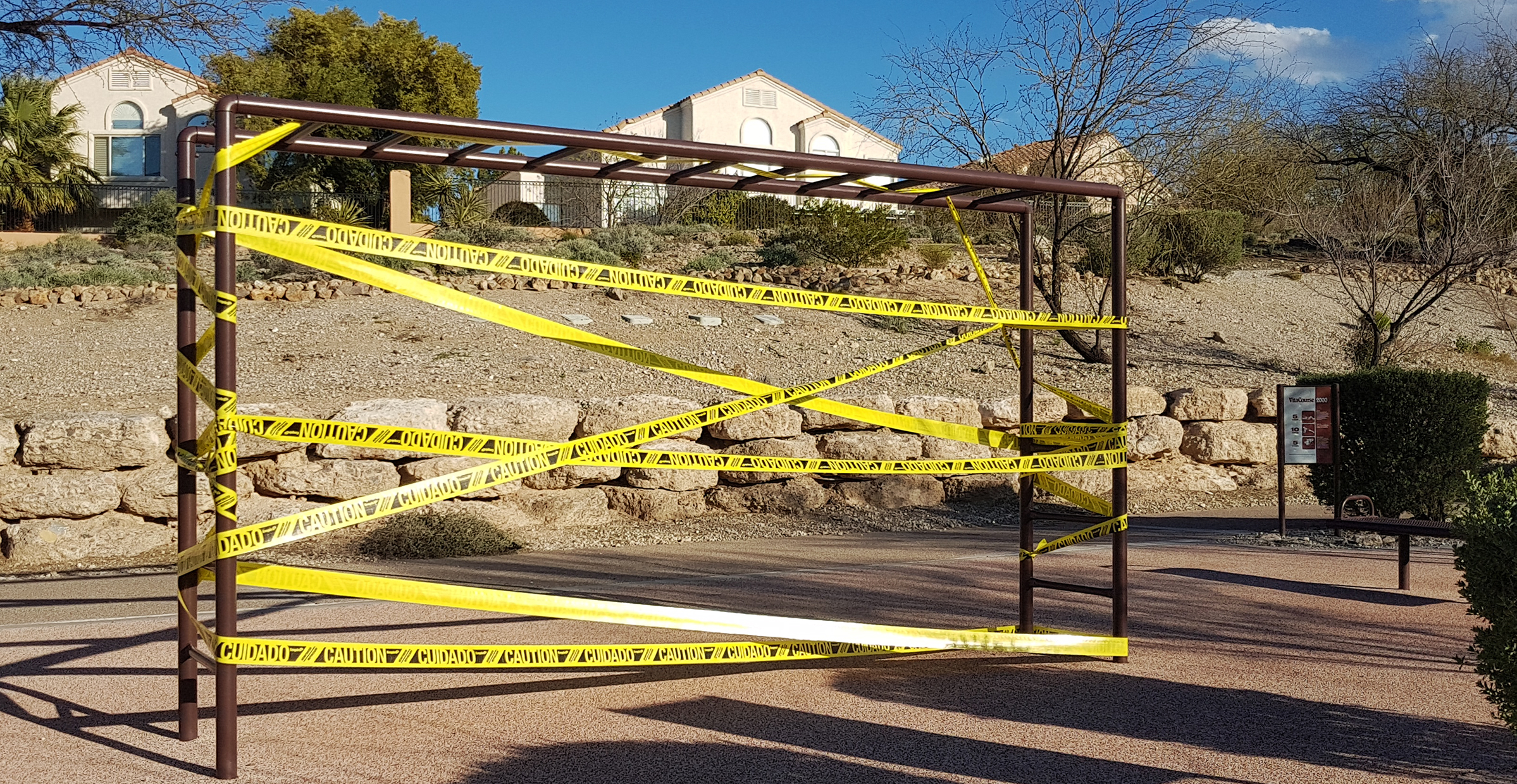 As the Covid-19 shutdown extends into May, many wonder if Las Vegas will recover. Perhaps it will never return to its former glory with the world entering a new normal resisting travel. Perhaps Vegas will die?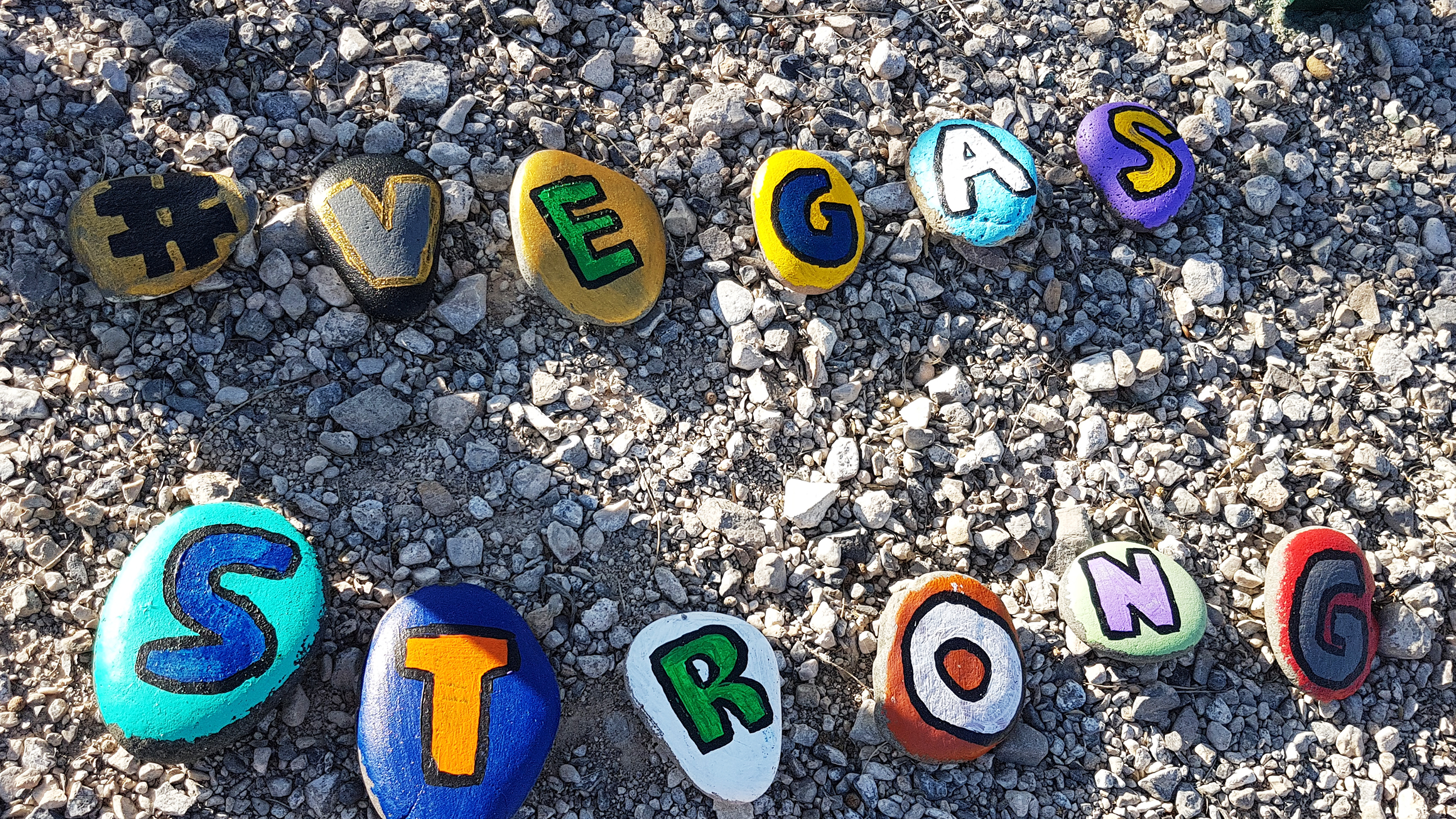 Las Vegas residents love their city and hope to see it back to its former glory after Covid-19 has been beaten or has run its course.
Residents were looking forward to a packed brand-new $750 million Allegiant Stadium hosting the Raider football team. Las Vegas' first pro football team. Will the games be hosted in 2020? Will Allegiant Airlines survive long enough to leave its name on the stadium?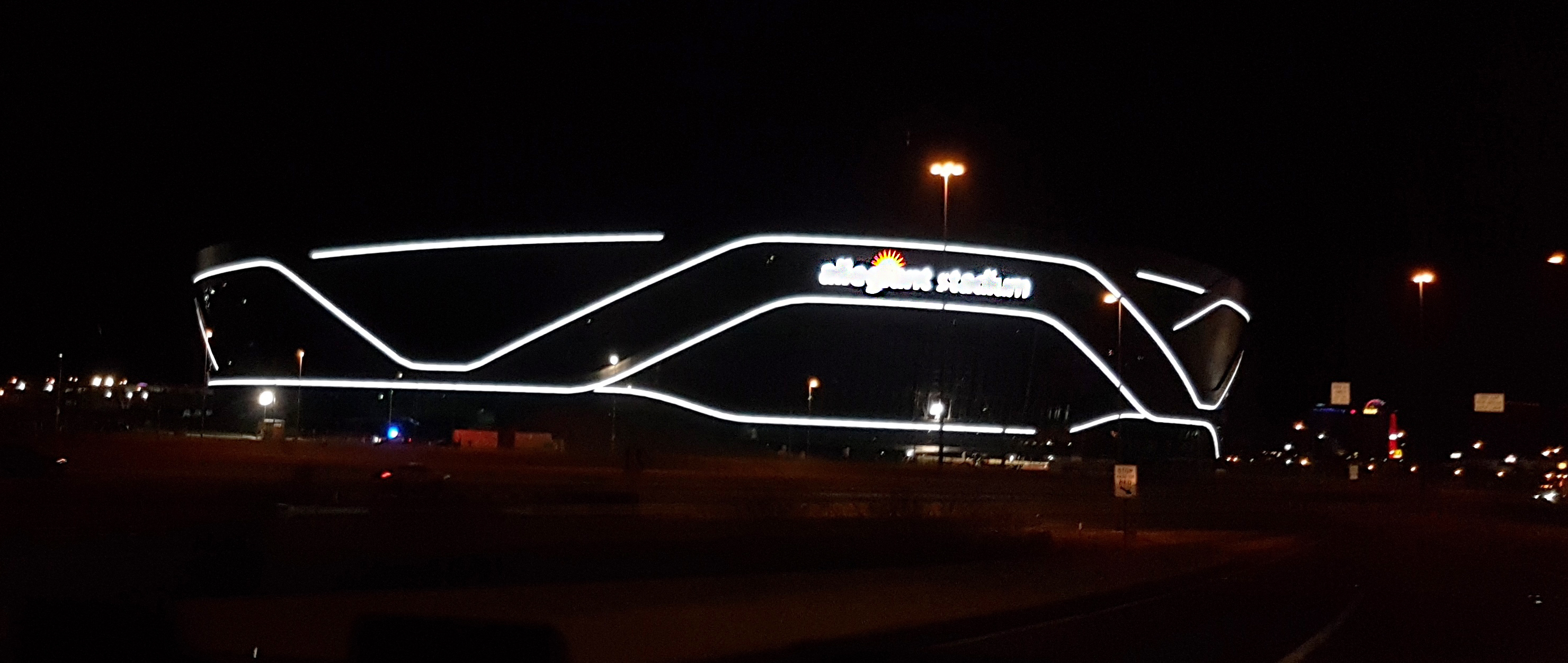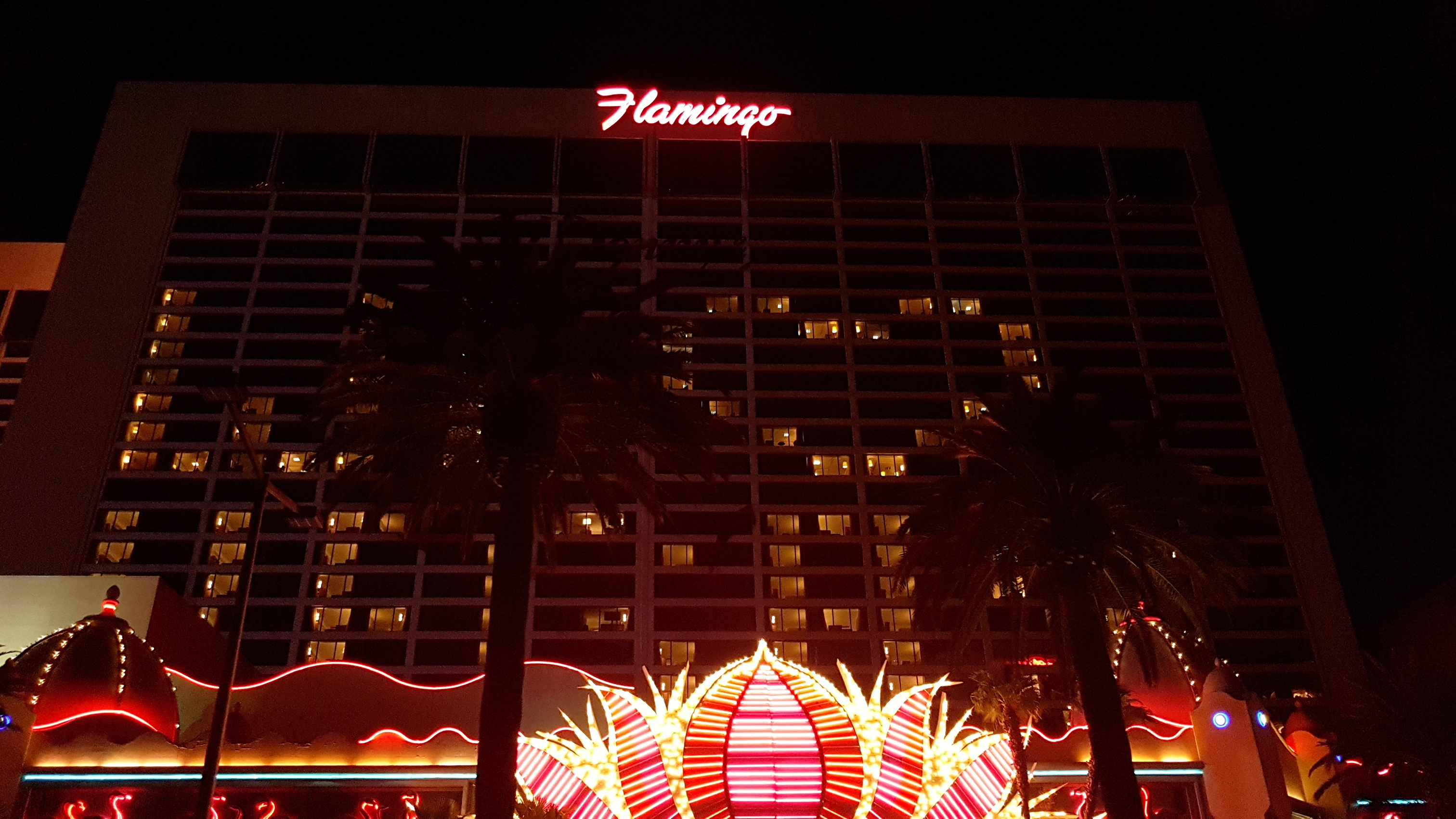 Many construction projects were ongoing. The biggest of which was Resorts World opening on mid-strip in 2022. Will the Covid-19 slowdown put the new project in jeopardy?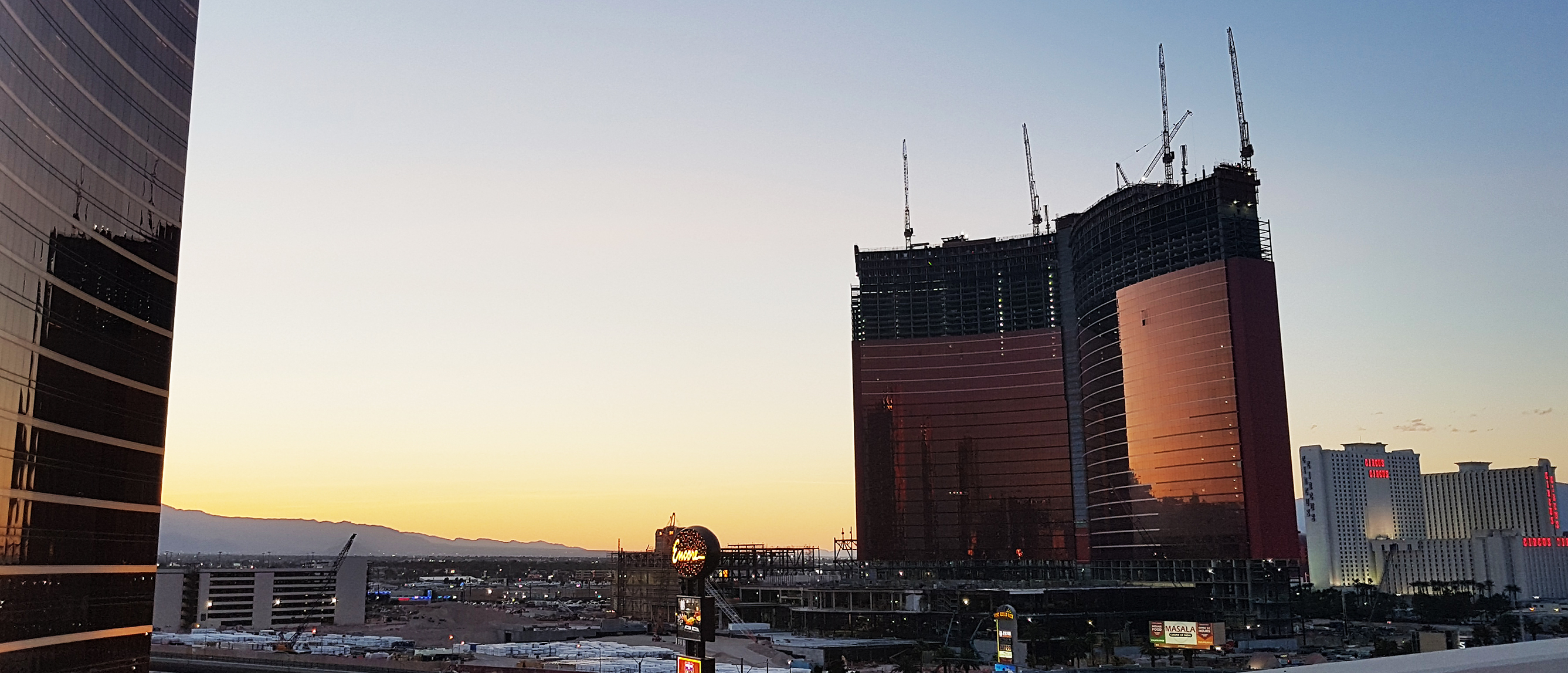 The Nevada governor and Casino industry continue to seek ways to keep visitors safe while also allowing them to smile and enjoy themselves. Some hotels seek to open on Memorial Day weekend though no date has been set.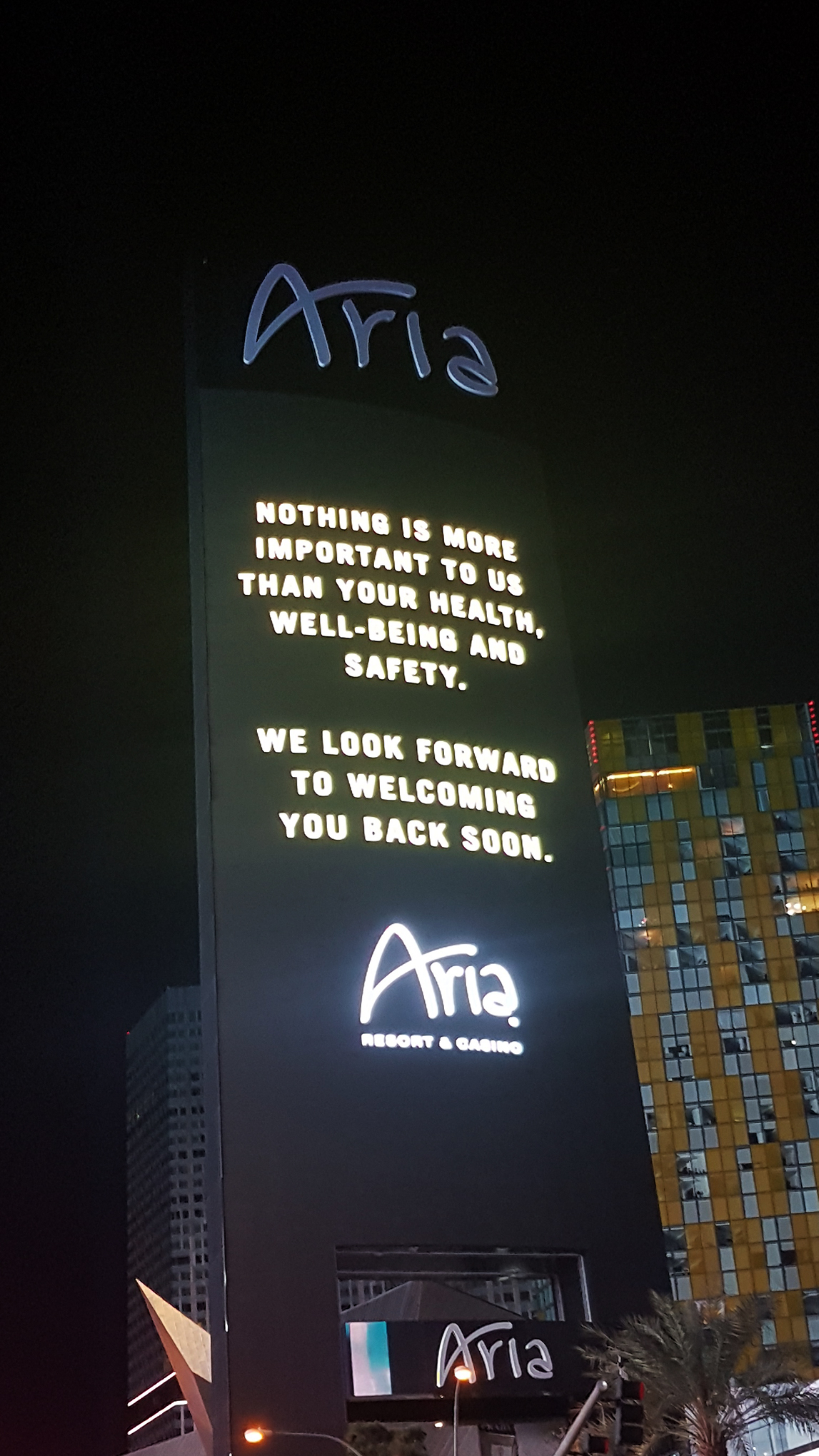 Browse for hotels with available rooms for Memorial Day! Be one of the first to return and enjoy the fun in Sin City! Caesars Palace as low as $104 on Memorial Day weekend!