And what is still open and available for fun in the Resort and Casino destination!
Updated: March 14, 2020
Please help support a group of temporarily out-of-work dealers by using the links on this article to book your next Las Vegas Vacation!
Normally, this center strip mega-resort lists for $250+ per night on the weekends. For the weekend of Mar 27, 2020, a 3-night stay costs only $99 per night when booked at Agoda!
Caesars Palace for $99 / night!
More Deals Below!
Vegas Strip COVID-19 Virus Precautions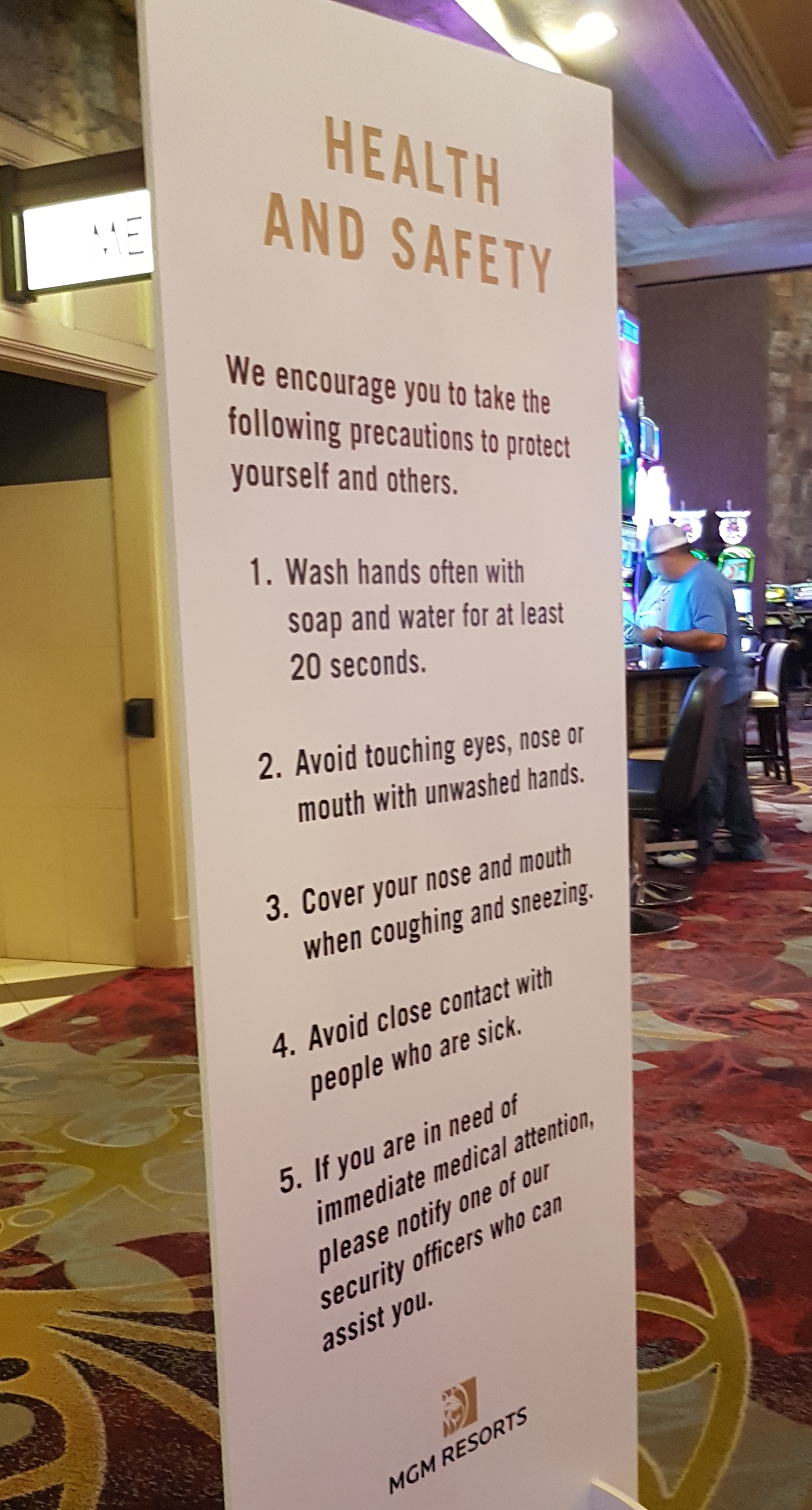 But should you visit Las Vegas during the CoronaVirus Pandemic? What's closed and what's open?
Whether to travel during a pandemic is of course a personal choice and determining risks is not for this website, however, Las Vegas Strip Resorts have taken precautions to prevent an outbreak among its guests.
Increased cleaning of hard surfaces
Casinos employing non-evasive body temperature cameras.
Increased sick-leave for any employee and their families to encourage workers to stay home with symptoms.
Las Vegas Buffets still open?
As of March 14, the following resort operators have announced buffet closures:
MGM Resorts ( MGM Grand, Aria, Mirage, Bellagio, Mandalay Bay, Excalibur, Luxor )
Wynn Resorts ( Wynn Hotel )
Caesars Resorts currently hasn't announced closures of any buffets or restaurants, which include the following resorts:
Las Vegas Nightclubs, Shows still open?
Unfortunately, most large gatherings such as those that occur in nightclubs and shows will be closed. Check with the specific hotel for more information.
A list of canceled shows can be found at the LVRJ – List of Las Vegas concerts, shows that have been canceled or postponed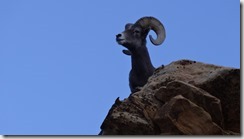 Las Vegas does offer a host of other activities than what is found in the crowded confines of the strip and March-April is a beautiful time of the year. Sunny, but not too hot!
Consider a trip to Red Rock Canyon, just a 30-minute drive from the strip. There you can breath fresh air among a gorgeous backdrop of Southwest scenery.
Is the Las Vegas Strip a Ghost Town?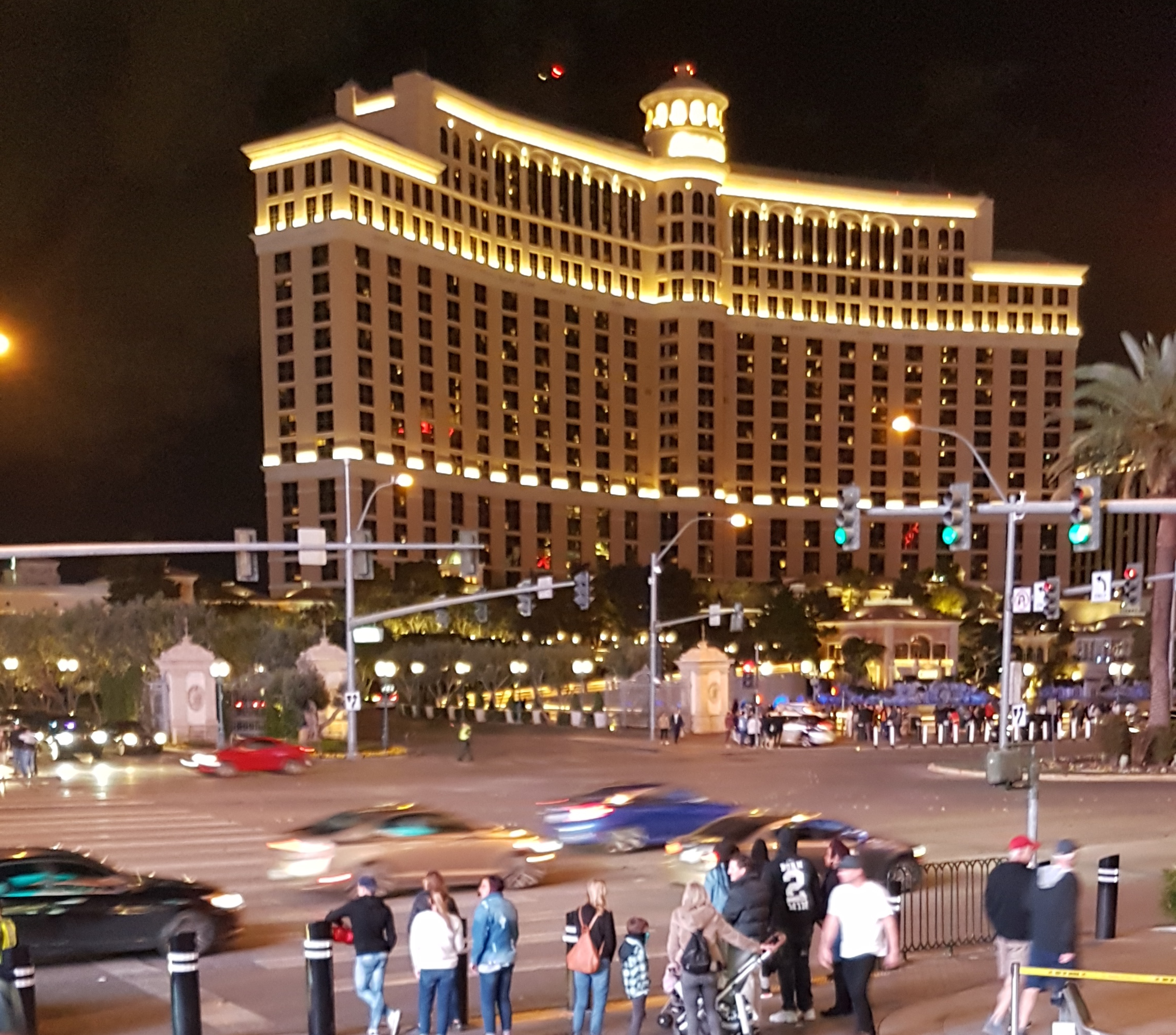 NO!
There will always be discount shoppers and furloughed workers willing to brave the Corona Virus pandemic for a stress-free vacation in America's #1 Resort and Casino destination!
Gaming during pandemic
Gaming is mostly open. Slot machines, craps, blackjack, and all your favorite games remain available and some lucky dealers are still coming to work to entertain Las Vegas's visitors.
Most casinos are supplying Purell on the games and ramping up cleaning efforts.
One note is the Racing and Sports Books. While open, there just isn't much to bet on!
Shopping during pandemic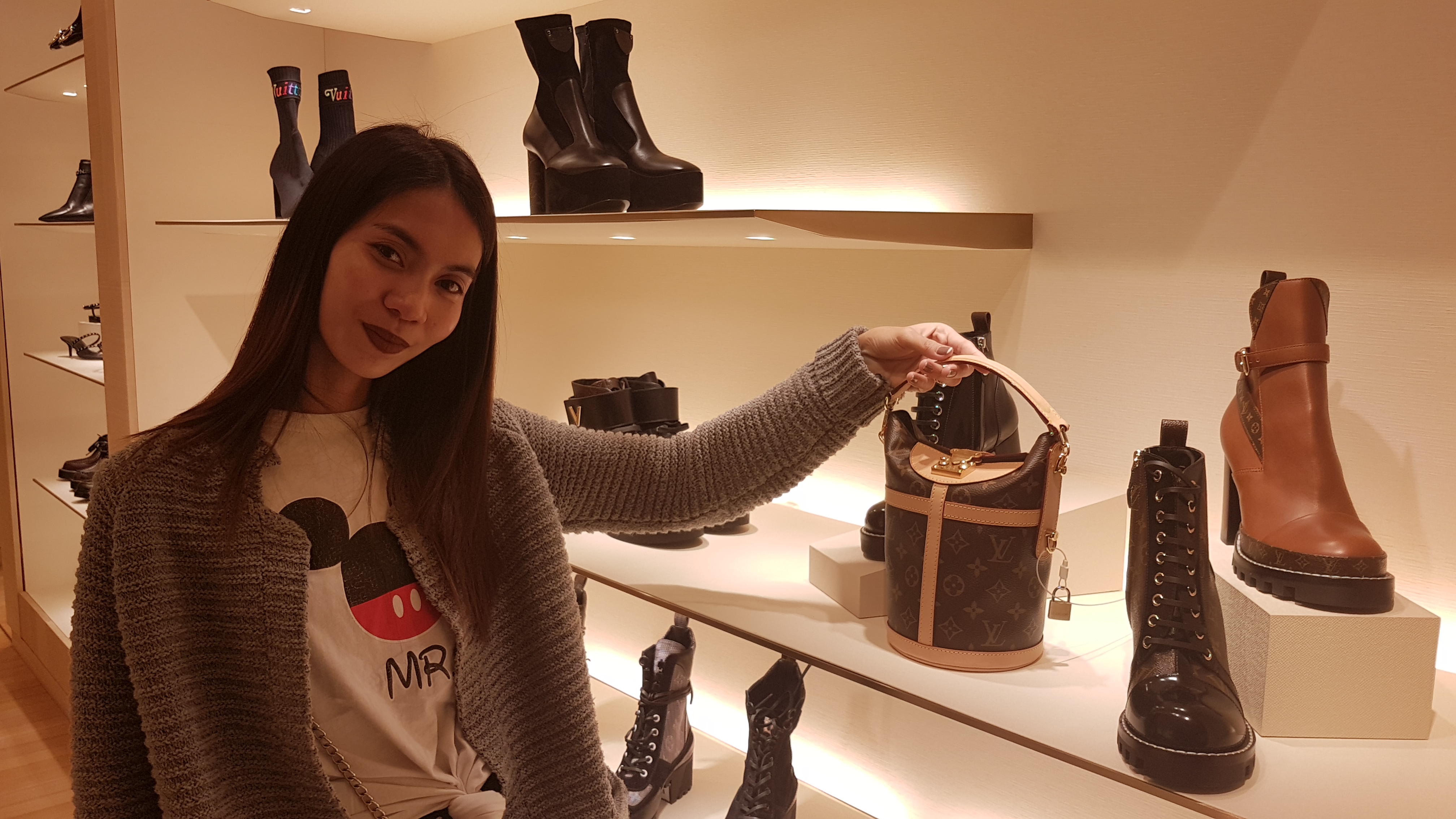 Shops remain open!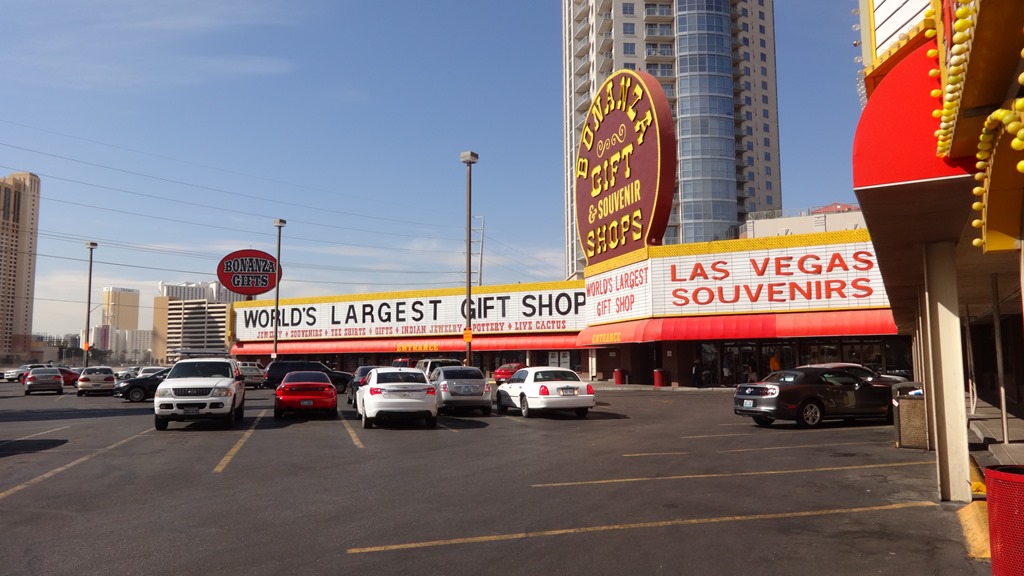 Sight-seeing during pandemic
Sights remain open! Recommended:
Bellagio Conservatory
Bellagio Fountains
Freemont Street Experience
Driving from Southern California?
Consider this pandemic-free Mojave desert side trip.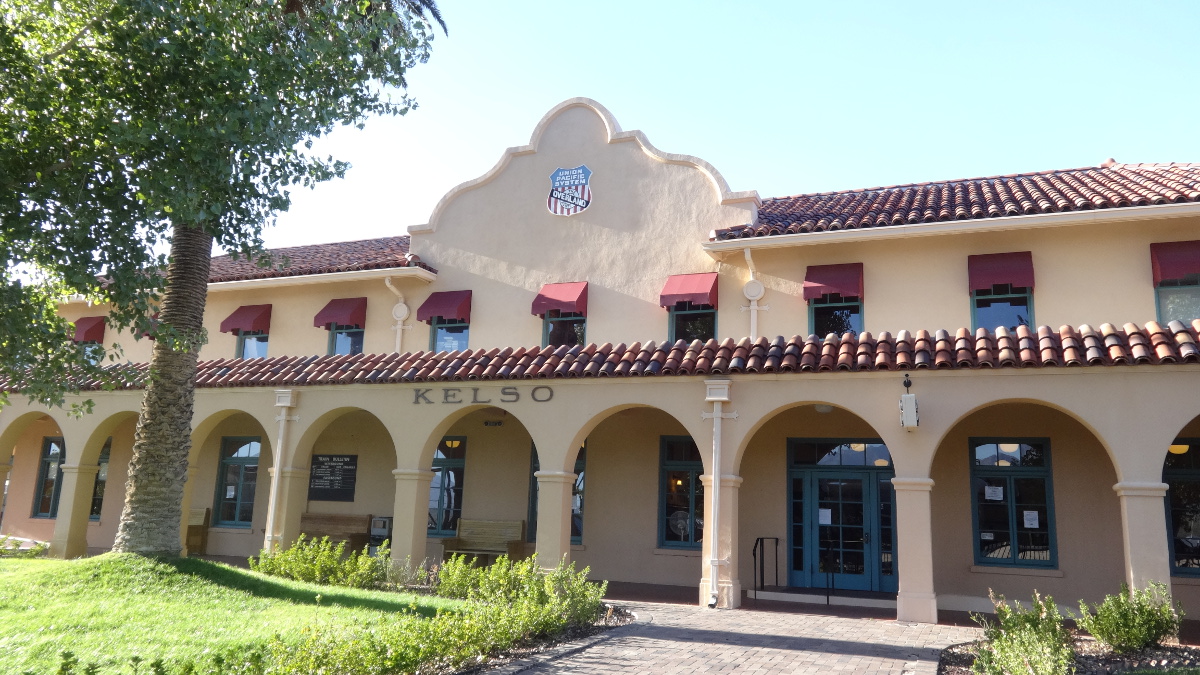 Other marked-down Las Vegas Strip Room Rates