Update May 20, 2020: Since yesterday when this post was published, we have observed prices increasing. Caesars Palace: $99, Bellagio: $125
After two months of a complete closure on the Las Vegas Strip, the hotels have completed their health and safety procedures and will open their doors to guests again on June 1 (still subject to change)
As reported by the Las Vegas Sun, the convention center has been converted to a Covid-19 testing center to screen all casino employees.
Other methods to keep guests safe and healthy include:
50% occupancy (you may feel like you have the hotel to yourself!)
50% restaurant occupancy (call ahead)
Spaced slot machines
Limited guests per casino table
Large gatherings are discouraged (no nightclubs)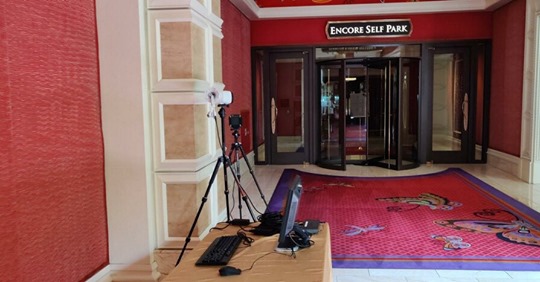 Las Vegas hotels have taken great care to keep its guests safe. We know you want to visit! Take advantage of this time. There may never be rooms this cheap again!
We've never seen Caesars Palace priced at $67 per night. We found it on Agoda for stays beginning June 1 for up to 4 nights.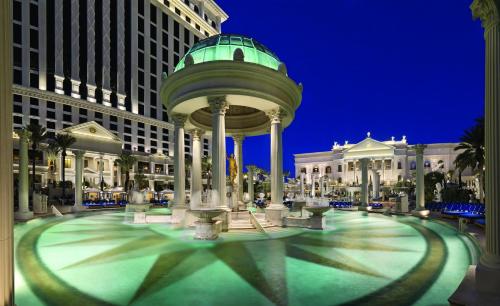 All hotels discounted!
Bellagio or Caesars not your favorite? Search for June 1 on Agoda! All hotels are deeply discounted. Encore for $200, Venetian for $115. The choice is yours. We look forward to welcoming you back!